Events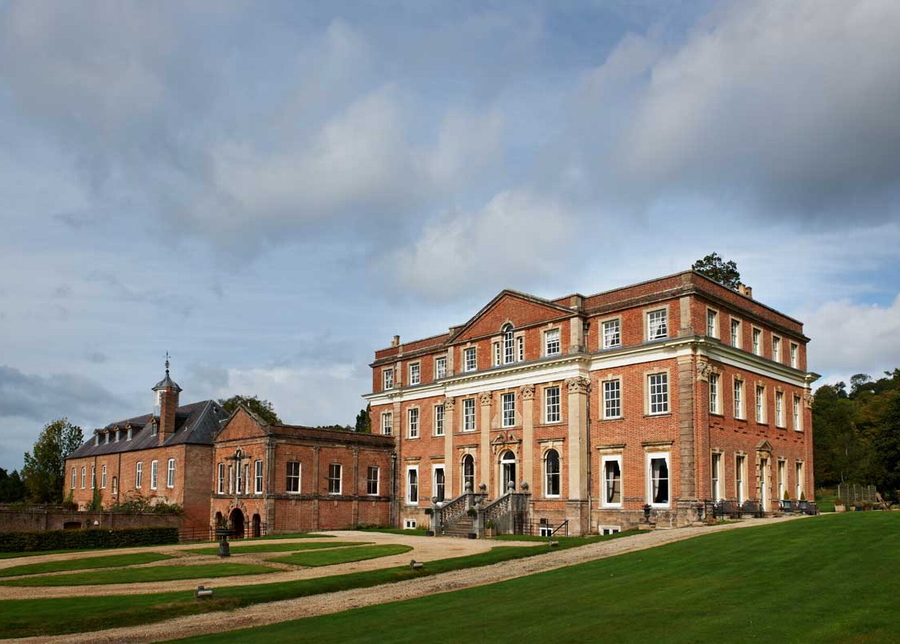 We are usually open daily 10am-4pm, but please call first to make an appoinment. We will happily arrange out of hours appointments and viewings. Please contact Keith Richards 07833 337051.
Friday 1st December-Sunday 3rd December 2023: Classic Antiques Fair, NEC Birmingham.
Classic Antique Fairs are bringing back the prestigious Antique and Arts Fairs that are synonymous with the Midlands and the NEC. With over 100 specialist dealers planned for the initial Fair offering a wide variety of high quality pieces for the discerning collector to the occasional bargain hunter. 
Exhibitors cover a wide range of fields including, art, glass, furniture, silver, porcelain, pottery, jewellery, sculpture, art nouveau, art deco into 20th century modern art - there really is an exhibitor to suit every taste.
The Fair runs daily for the public from Friday 1st through to Sunday 3rd December in Hall 8 at the NEC. With a café serving refreshments and light lunches / snacks. This promises to be a great day out whether you are an experienced collector, antique enthusiast or would like to further your interest in the arts and antiques market.
I will be on stand 17, and will have a variety of fantastic fresh stock reserved especially for this fair.
Hall 8, The NEC Birmingham, B40 1NT.